ABOUT US ALSO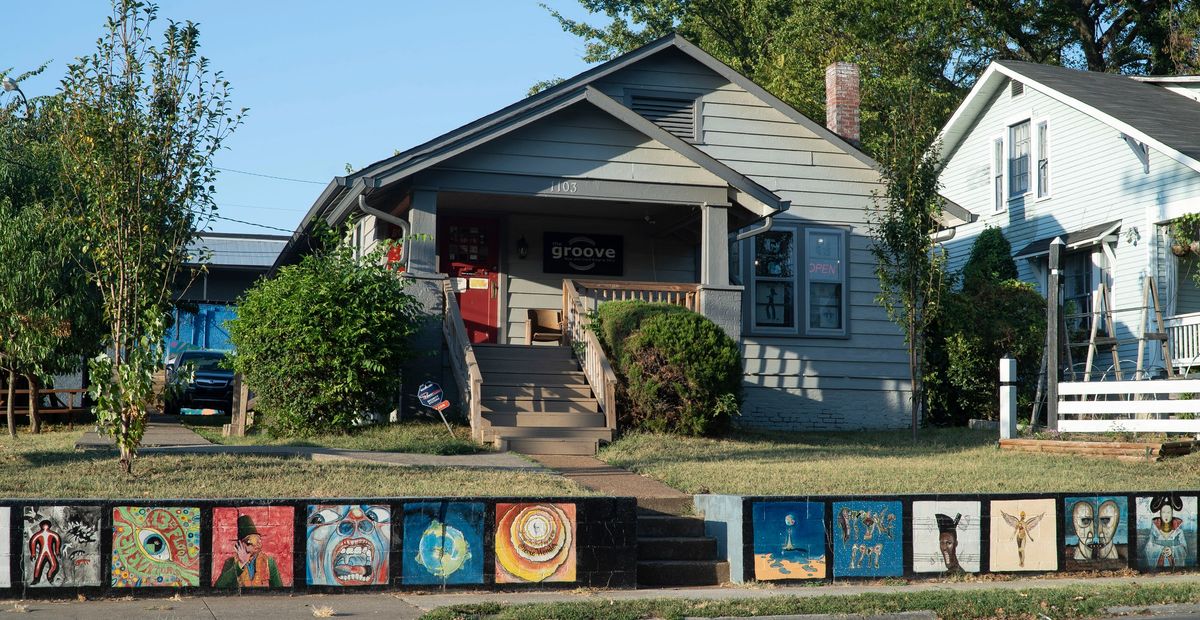 We are proud to be a part of the East Nashville community for over a decade! We've loved creating an environment where all are welcome and music is for everyone. †We strive to be a part and give back to this great neighborhood so stop by for a visit. Keep an eye out for events too, they're free and always fun. Come dig through the crates and see what vinyl awaits! We have new and used vinyl, cd's and cassettes.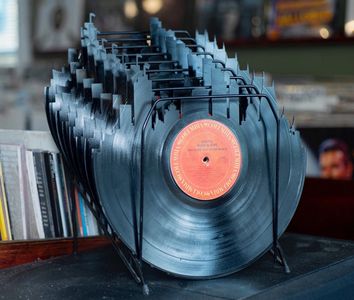 Vinyl Art
Check out our variety of vinyl art. Designs vary and change so check back often. Just head over to the products page and search "vinyl art".
Discount Days
Mondays suck. So, head over to the Groove where used vinyl is 15% off. And if you still deal in digital, we've got 15% off used CD's on Wednesdays.