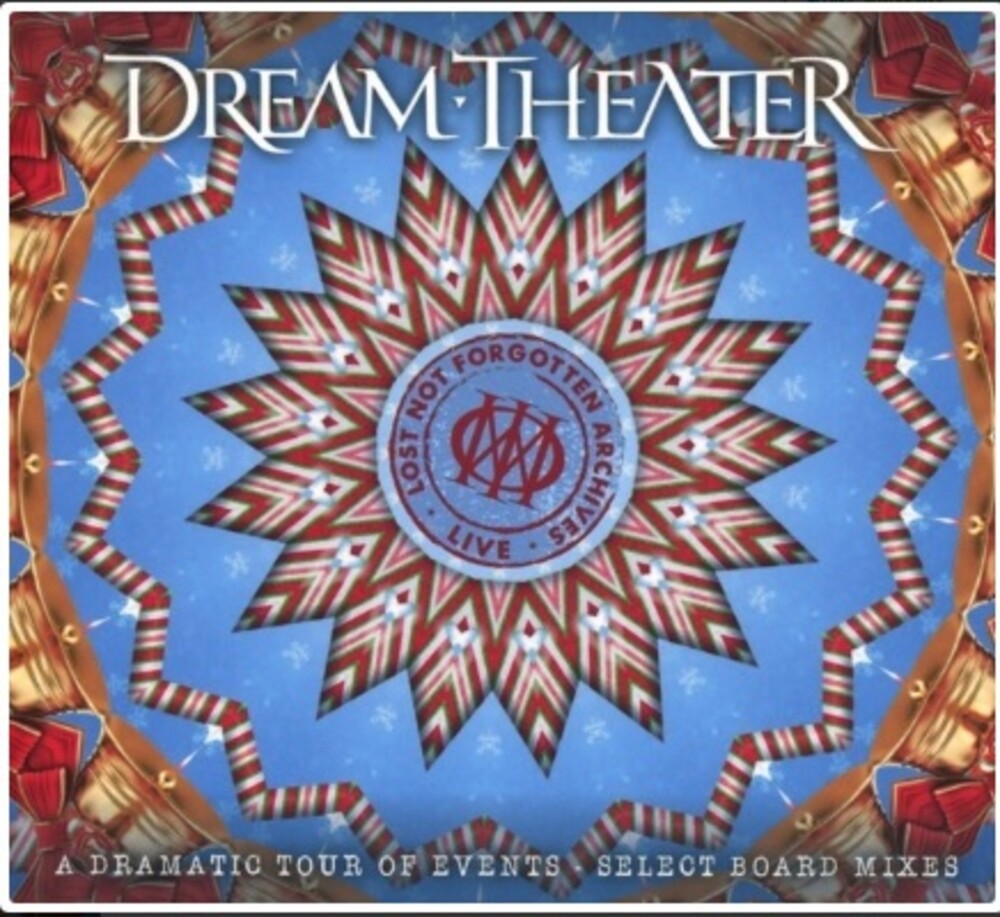 Lost Not Forgotten Archives: Images and Words-Live in Japan [Import Transp. Coke Bottle Green 2LP]
Artist:
Dream Theater
Format:
Vinyl
New:
Not in stock
Wish
Formats and Editions
1. Pull Me Under
2. Another Day
3. Take the Time
4. Surrounded
5. Metropolis - Part 1: "The Miracle and the Sleeper"
6. Under a Glass Moon
7. Wait for Sleep
8. Learning to Live
back to top